Poolside facial for hot tattooed bitch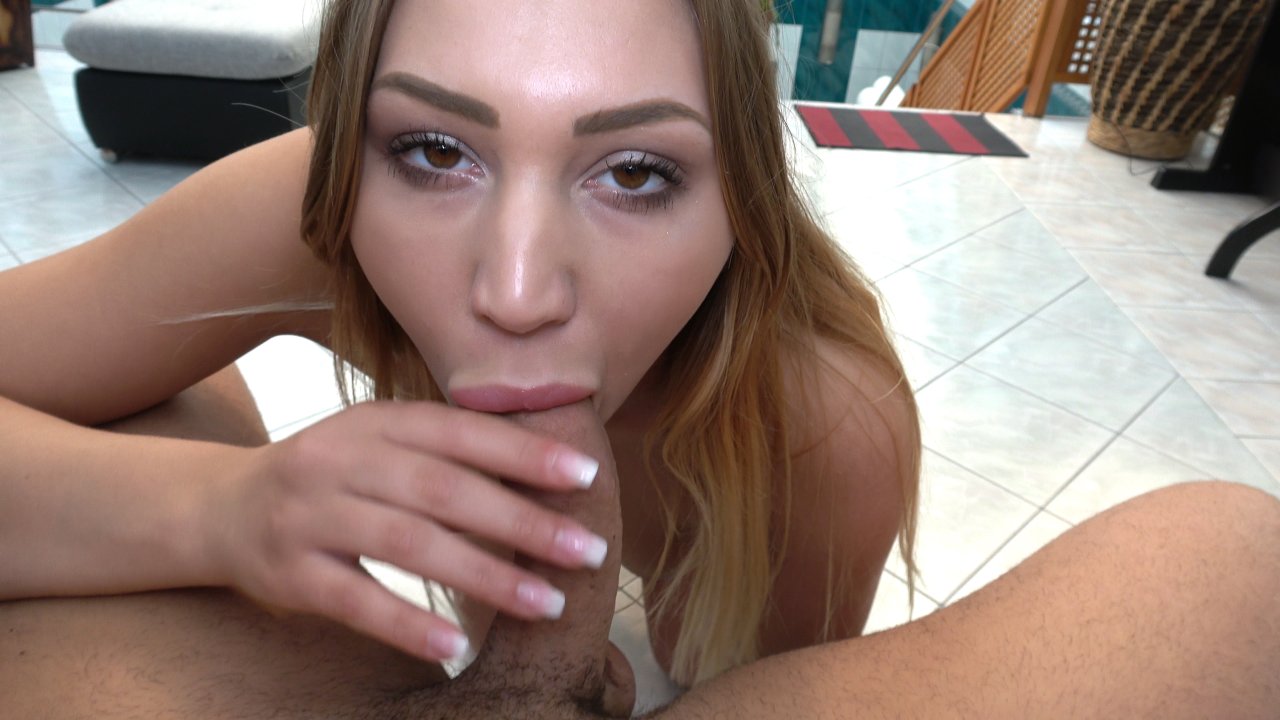 Available in:
2160p, 1080p, 720p, 480p
0
This tatooed eastern bitch came here with a clear goal - to get fucked by my cock. She showed me her naked hot body right at the start and it really made me want to fuck her, but I let her do some blowwork with my cock before - that was a really good idea, as she did really good. Then I stuffed it in her horny pussy and fucker her hard. I really enjoyed it, so I awarded her with a facial in the end and she did some teasing for me with my cum dripping off her mouth. Nice one!
Photos
Gallery