Huge creampie for a foxy redhead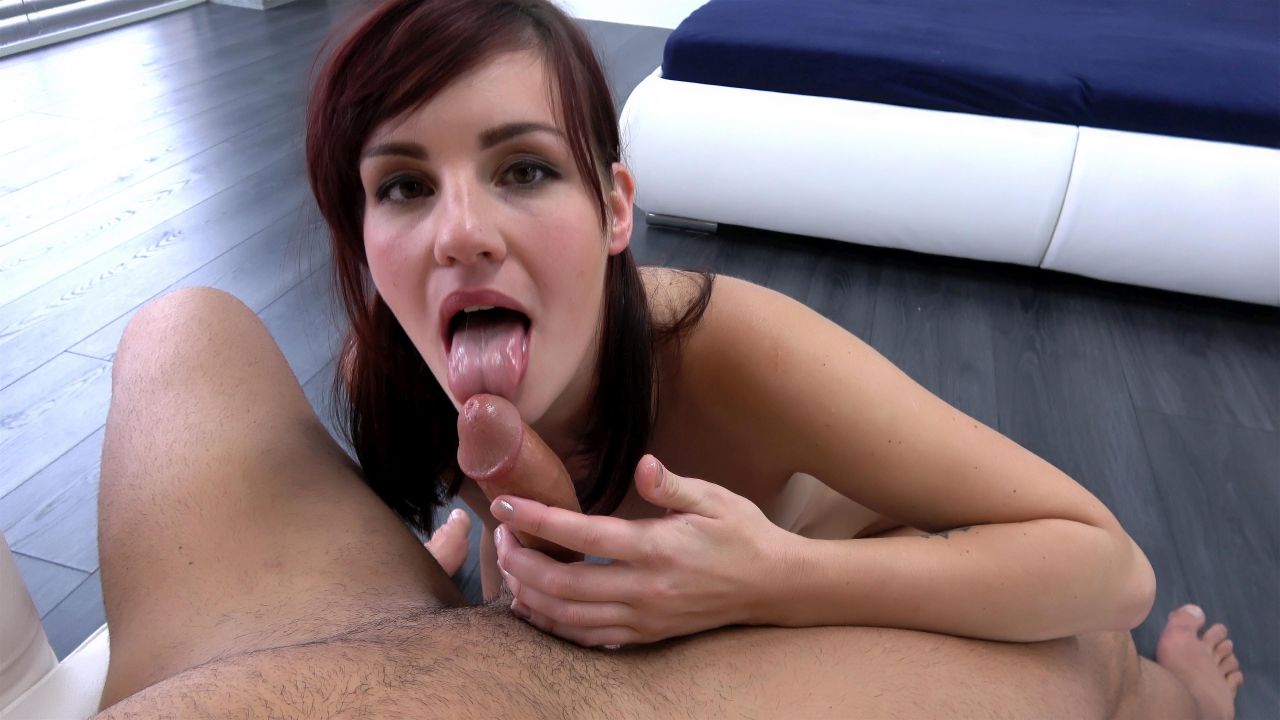 Available in:
2160p, 1080p, 720p, 480p
0
Another hot redhead? Where do those sexy foxes come from? After showing her nice tits she opened her ass checks for me, revealing a pretty pussy, putting a cherry top to her already overally rocking body. She was a nasty nice playting, sucking my thumb while getting pounded by my thick cock, until a load of my cum exploded in her. It was a delight to watch that cum slowly drip out of her, as she was breathing heavily, excited.
Photos