Sexual perfection covered in tattoos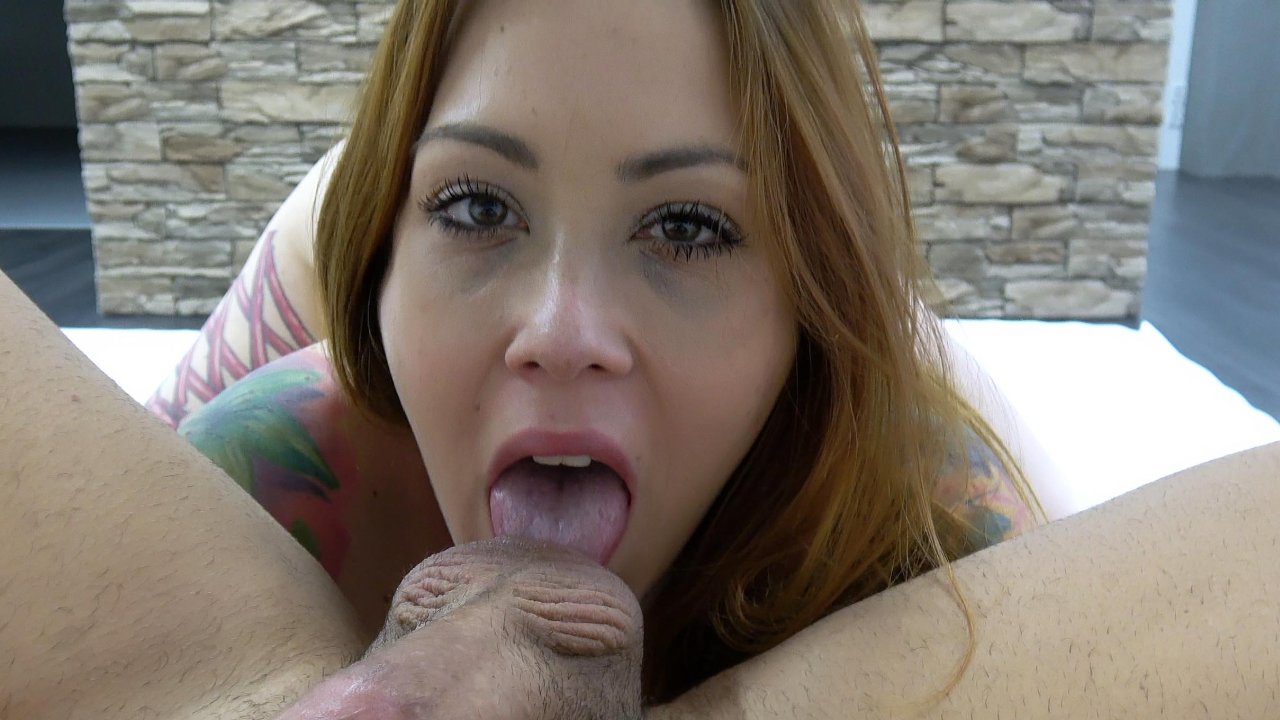 Available in:
2160p, 1080p, 720p, 480p
0
After some teasing she took my cock into her hand and she really did make me a happy man, giving tender care to my balls and anal as well. She then rolled it out in a huge style showing what kind of girl really rocks the cock the best way. It was time to show her some of my tricks too - laying on her back, getting fucked she was shaking like an epileptic on a laser show. However this was of pure joy and her lusts satisfied. She rewarded me with some nice rocking the cock with her on the top, tasteful rimming and also nice handjob. But good rimming is worth more than gold really, so I fucked her once more with her pussy squeliching right until the moment I pulled out and shot a load of cum on her belly.
Photos