Tall bitch takes a ride on big cock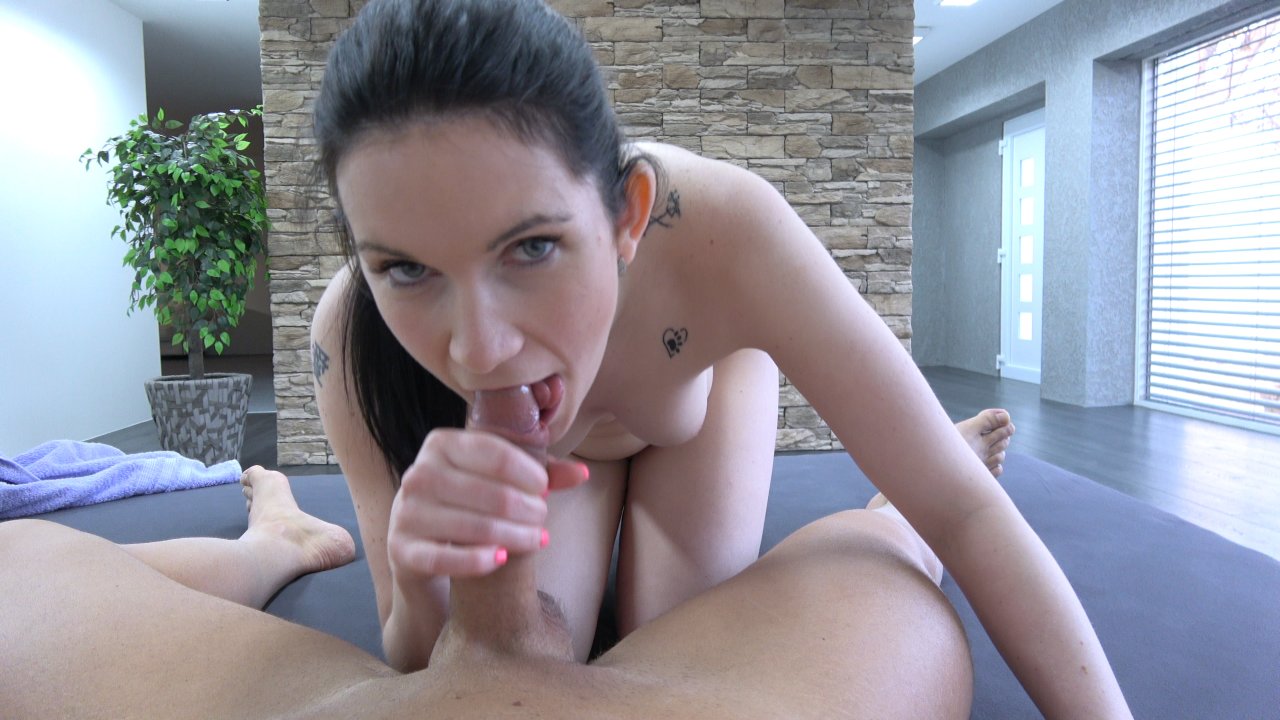 Available in:
2160p, 1080p, 720p, 480p
0
Honestly this girl has nothing really stading out for her appearance wise. Her black hair were put into a boring ponytail, she was a bit too tall for my taste and her tits were not too much to talk about neither. She however erased the first impressions with a nice and long blowjob, sadly without going too deep. Afterwards she laid on her back and let me get a taste of her pussy which was okay. She prove she is good at fucking when she sat on my cock and begun riding it like its the end of times. Then she went on all four and let me fuck her from the back, which made me enjoy her pussy even more.
In the end she put her legs all up, making her pussy extra tight, throwing my need to cum inside her over the edge. What a nice creampie tho!
Photos