Cock crazy bitch gets her dose of cum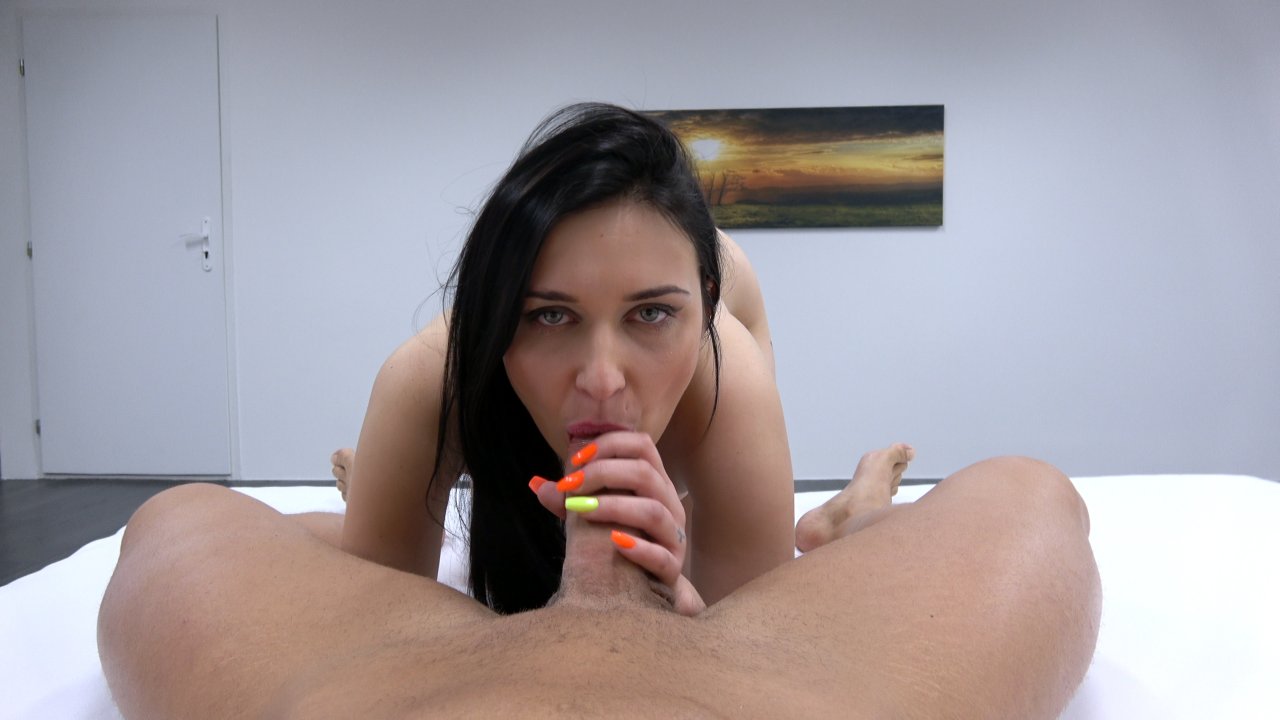 Available in:
2160p, 1080p, 720p, 480p
0
Another sex hungry bitch with a weird name? Where do they come from? Haha, I dont care really... I just want to fuck some pussies! And since she needed a hard cock so much, she came already naked so I could see her pale skin with a bunch of weird tattoos, including a diamond between her rather small tits. It was a shame she was not good enough to do a deep throat for me (but I get it that my cock is just too big for most of these amateur bitches), however the fucking was good especially since she was up most of the time, literally just riding my cock from all angles with her wet pussy. It would not be me if I did not have her kneel down and fuck her from behind tho. Her pussy felt good so I gave her cunt a proper banging. Then she sucked on my cock again until I came all over her mouth.
Photos