As punishment she was turned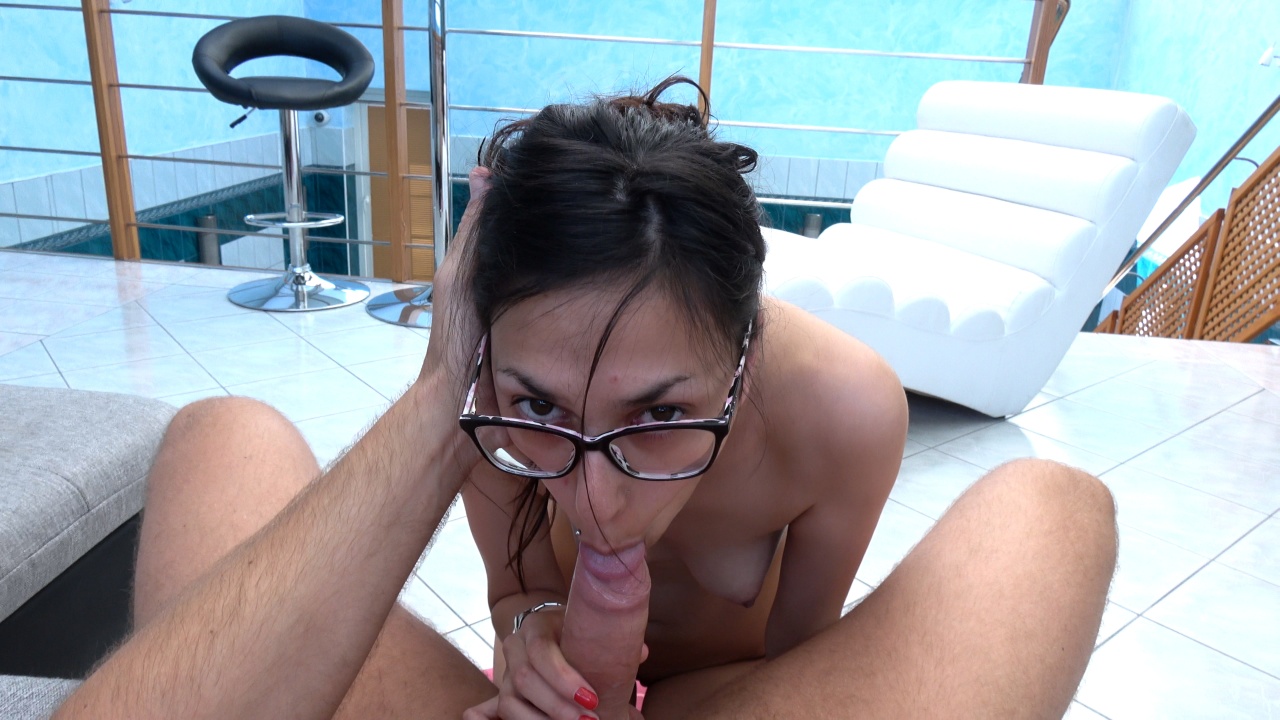 Available in:
2160p, 1080p, 720p, 480p
0
There was an ugly girl with glasses on her knees. But that's no problem because she smoked my cock in amazement. He slowly pulled him in her mouth and played with her tongue. So I forgot that she is hideous and she does not even have big tits and enjoyed it. In order not to look at her I turned her and fucked her from the back. I do not know for whom it was a bigger punishment. When she was on her back she did not even look at me. Everything is over quickly.
Photos