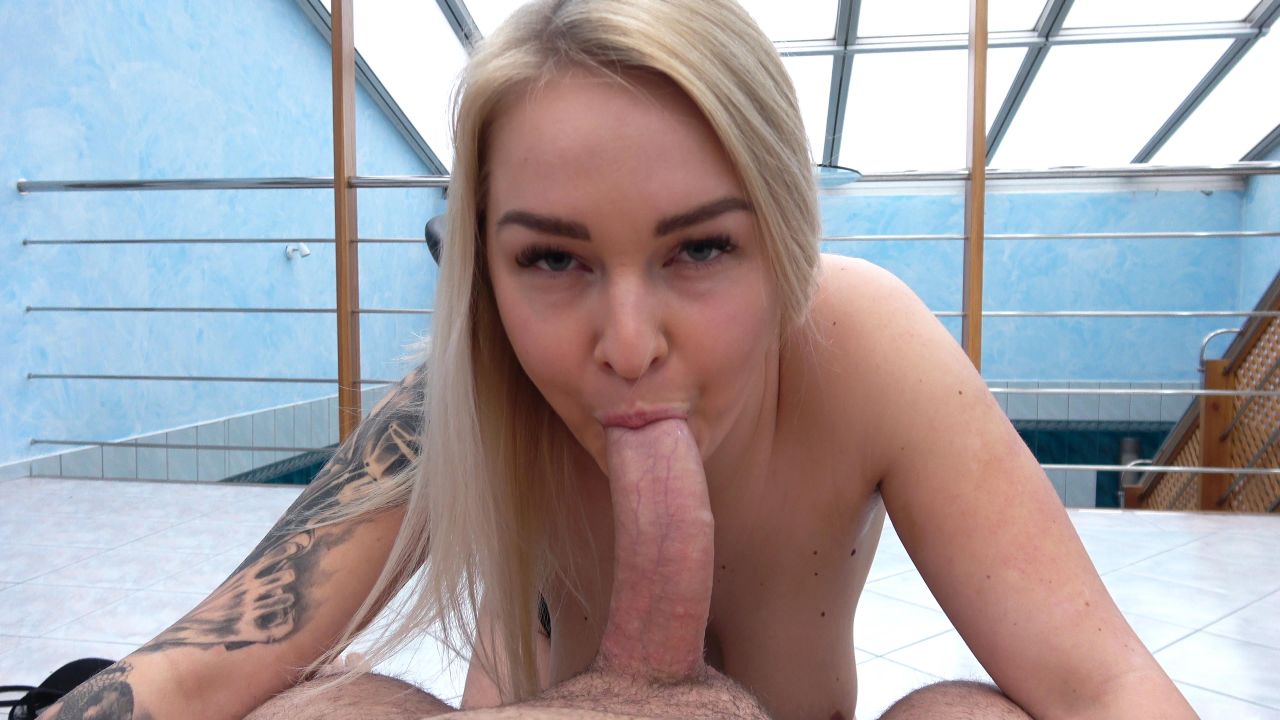 Available in:
2160p, 1080p, 720p, 480p
0


Blue-eyed blonde with beautiful and big and natural breasts. She first played with her breasts and circled
around her little nipples but as she saw the hard cock she immediately threw herself on the dick with her mouth.
Gentle sighing enjoyed the whole blowjob. She worked very well not only with her hands but also with her hard working
language. When she lets her fuck out of the back you can see her big ass as she shakes in the rhythm. This blonde
is very passionate and horny. She is experiencing every movement in her cunt. The girl can really enjoy it, and her
greedy pussy has never enough. Her sweet pussy was fucked easily and cute.
Photos