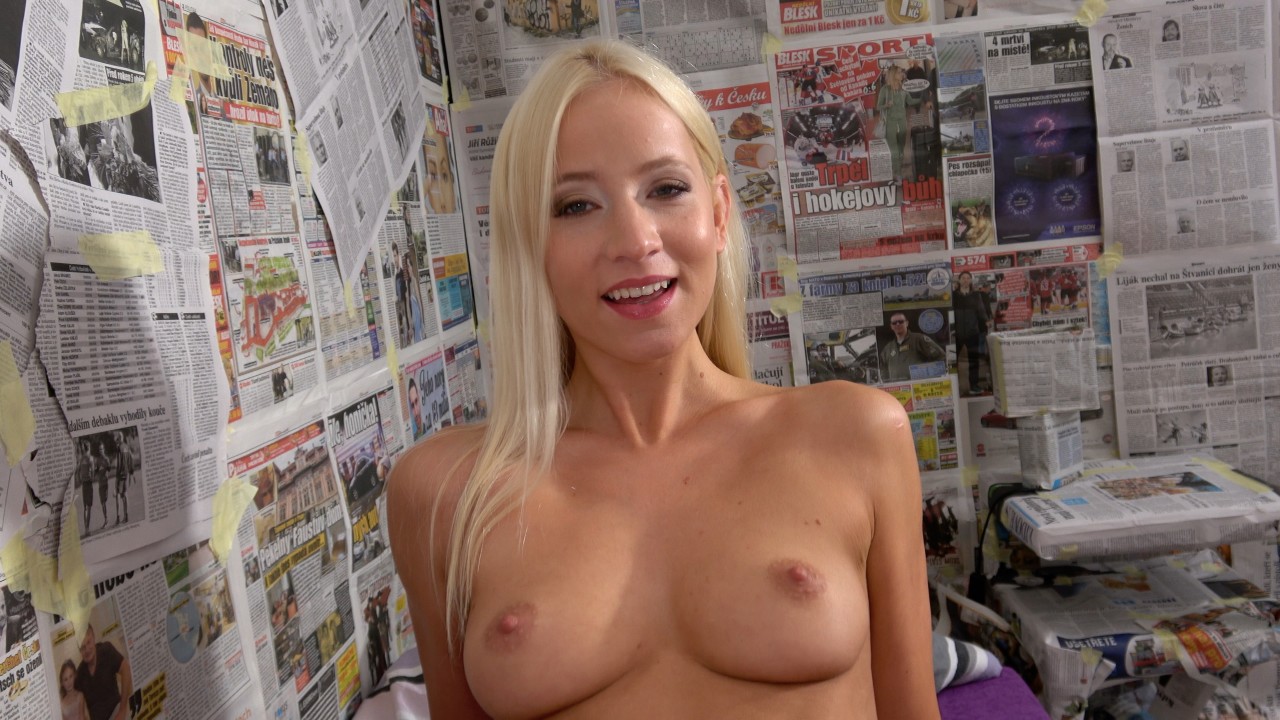 Available in:
2160p, 1080p, 720p, 480p
0
Cute blonde with incredibly tight pussy who likes fucking a lot.
In the beginning she was a little embarrassed,
but then she began to be wild.
At that moment I felt how much she wants to lick my dick and how she looks forward to sticking my dick in her pussy lips
and scream with pleasure.
Photos