My boyfriend said...
December 19, 2019 • featured pornstar
Katy Rose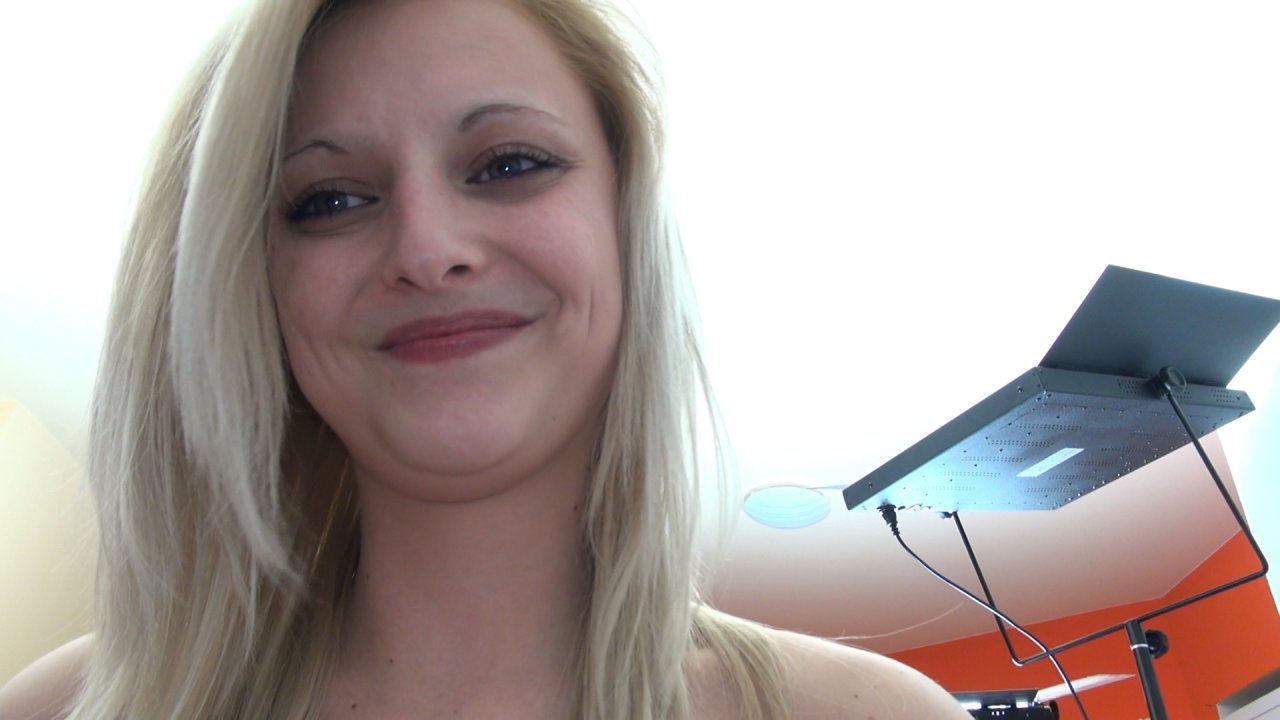 Available in:
1080p, 720p, 480p
0
We met up in the studio of my friend with Katy, so I tried to make it into something interesting. She came in a towel and uncompromisingly negotiated to not be only a cheap trophy. Finally, she took my cock and let me ride her very tight pussy like a rollercoaster. Unfortunately it was so good that it ended very quickly.
Photos