Horny brunette loves dick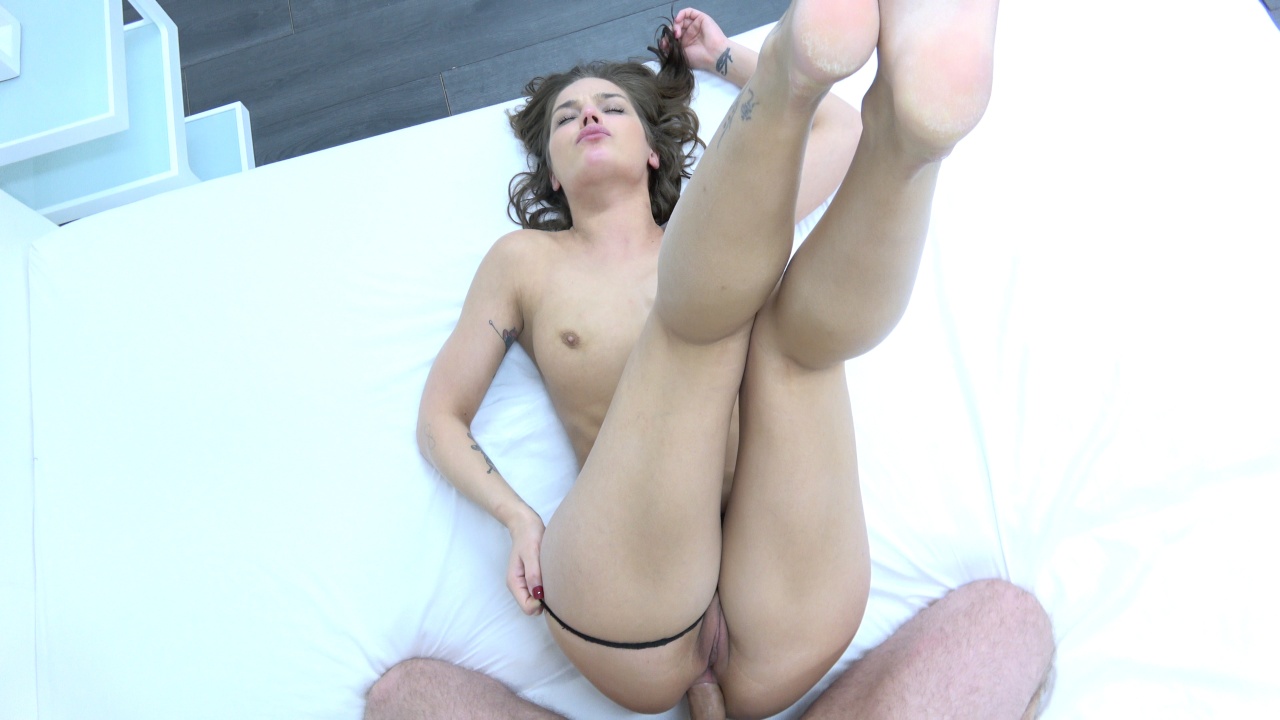 Available in:
2160p, 1080p, 720p, 480p
0
A passionate look with a dick in pussy from a horny brunette. I like these wild sexy girls who know what the guy and his dick like. A beautiful brunette came up with a luxurious body full of interesting tattoos and I was looking forward to going to my big cock riding in her cunt. But she put her dick up to her throat and enjoyed it. She slowly played with him and suck every drop of my excitement. I had to put her in the cunt. She stretched her legs and pointed to her beautiful soft pussy. She was lying on her back, staring at me as I watched her with her cute little tits.
Photos