The horny teen knows how to fuck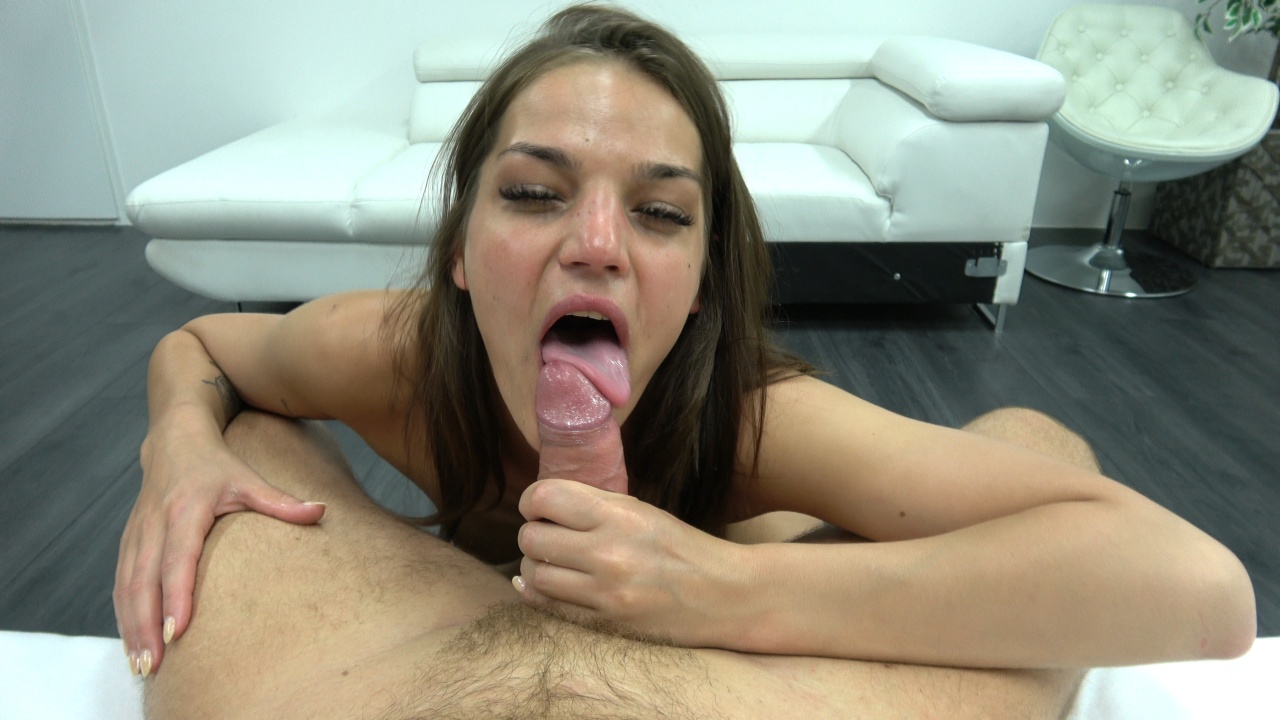 Available in:
2160p, 1080p, 720p, 480p
0
I like this fuck. These beautiful, young sexy hookers are amazing. I just enjoyed it and I watched the amazing blowjob that this beautiful pussy was doing to me. She knew what my big dick liked. She fucked my big cock with her deep mouth. She screamed the dick up to her neck and played it with my balls. Amazing feeling. In order not to forgive her whole kiss of cum immediately, I had to push her into the cunt. She lay down on her belly and stretched her ass and I put my dick in there and began to fuck. I put it right there in the balls. She was really horny and needed to keep him inside. With a wild fuck I sprayed her horny pussy and I gave her the rest.
Photos