A big-eyed girl on a big dick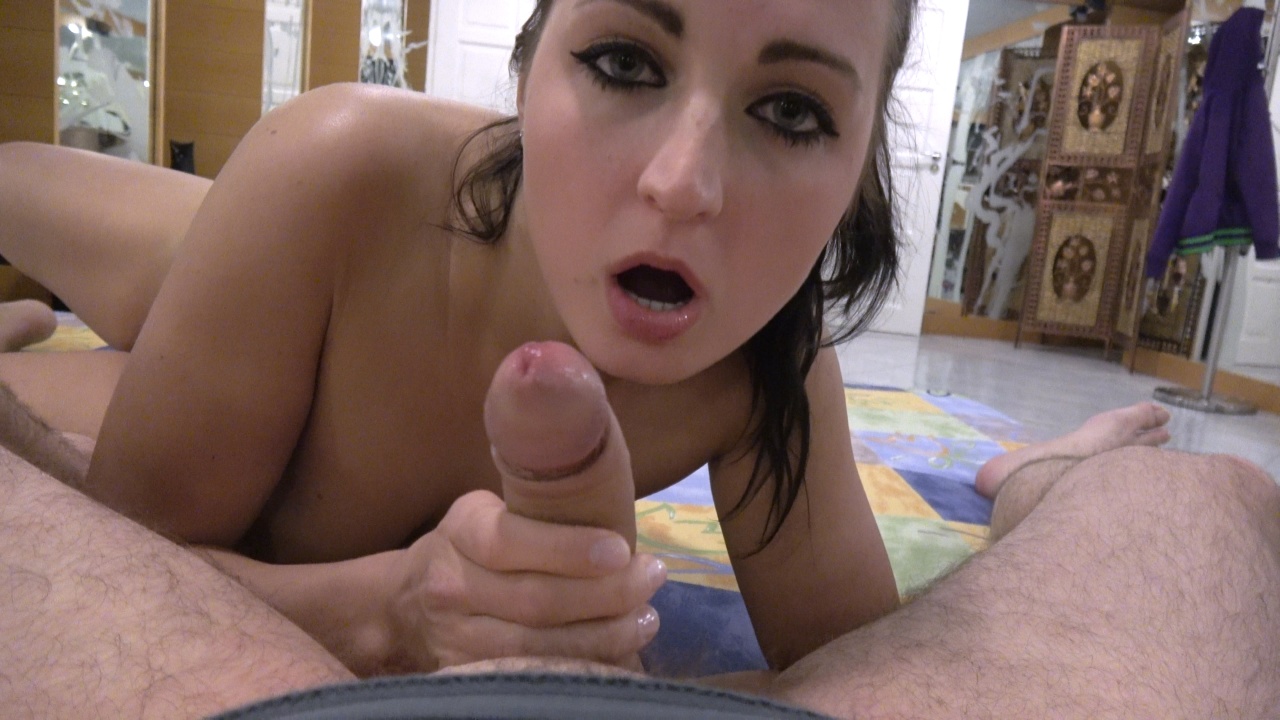 Available in:
2160p, 1080p, 720p, 480p
0
This was a pretty cute little girl. With dick, she does well. Nice work with hands and tongue. I like this collaboration. She likes him in her mouth. She obviously enjoys this hobby. And I was only glad. The pussy was juicy. I really fucked her and she was tingling her tits at that hoggins. She just yelled how she wanted more and I wanted to do it. I spat her cunt from inside and she looked at me cutely with those big eyes.
Photos