Blow job like a nice hobby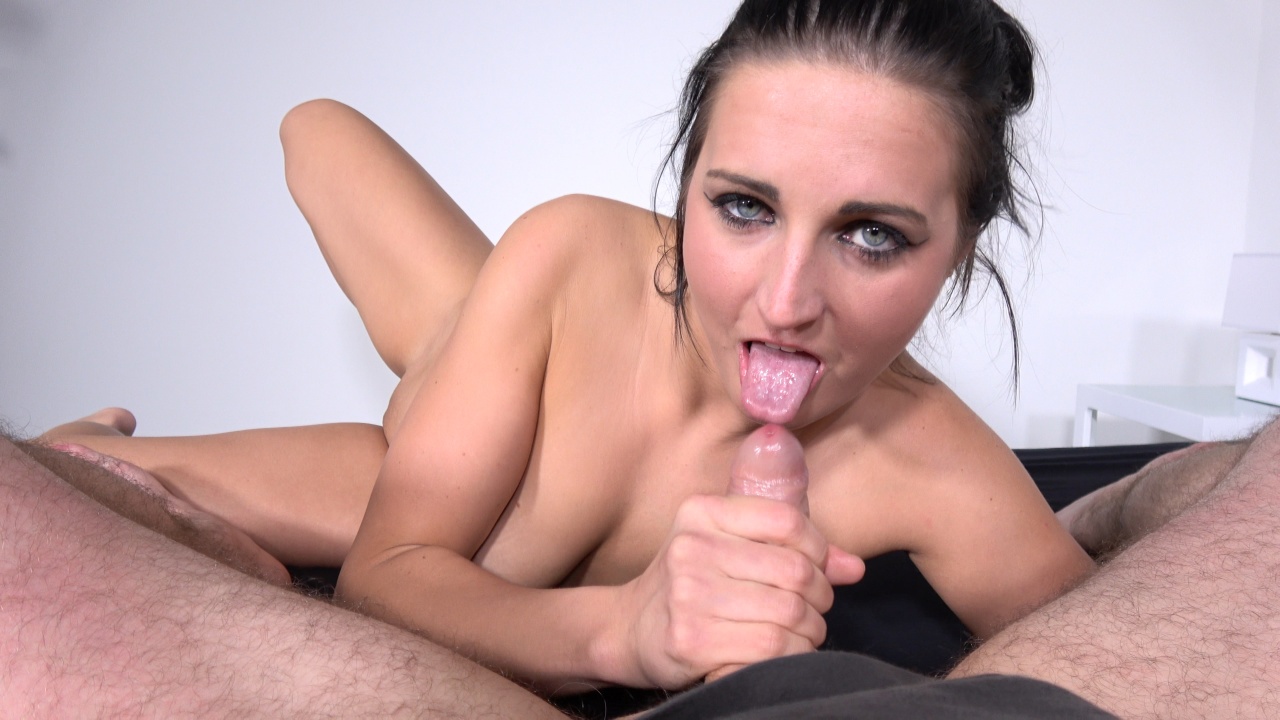 Available in:
2160p, 1080p, 720p, 480p
0
Beautiful girl with bright blue eyes. She likes to play with a dick and to know it. She knows what to do with him and what the cock likes. And she's all enjoying herself. She also has beautiful tits. It's amazing to fuck her when she's lying on her back. Watch her beautiful breasts or eyes and listen to how she likes her fucking while I'm going to her beautiful soft pussy. This girl enjoys the fucking pleasure and enjoys it.
Photos