Bushy babe got holes filled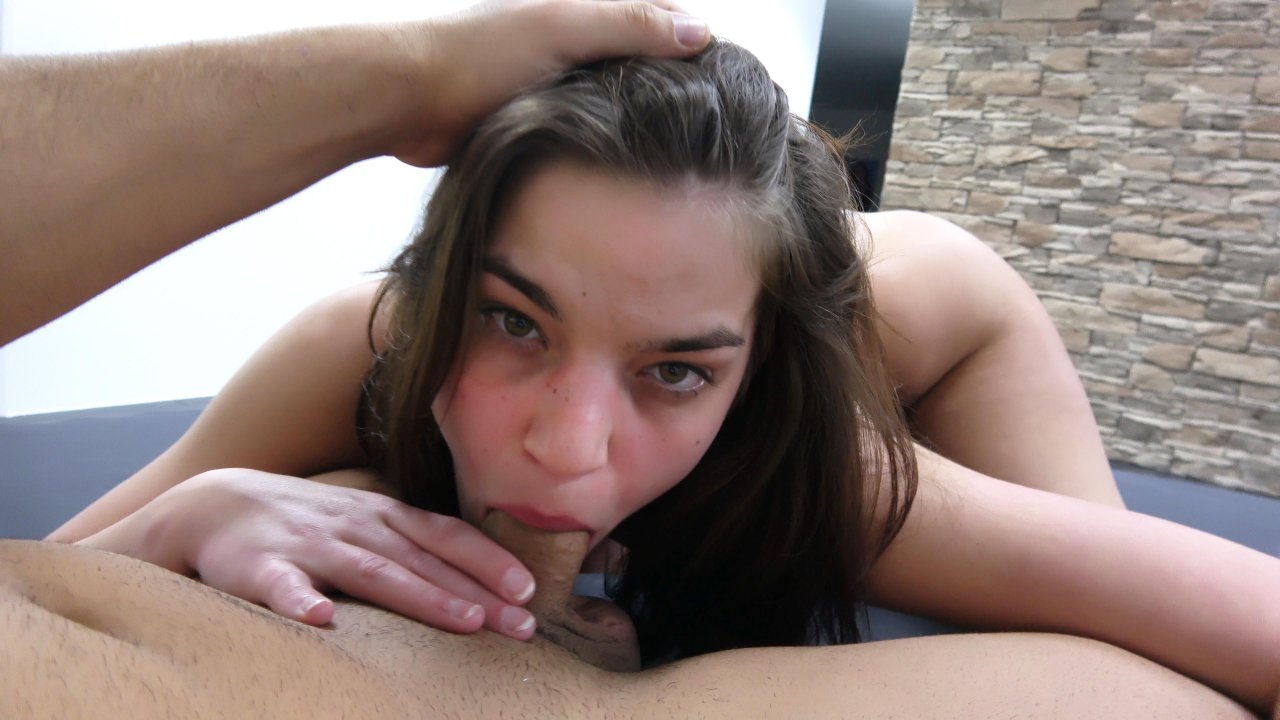 Available in:
2160p, 1080p, 720p, 480p
0
Horny brunette with a beaver and tattoos aplenty came here to fuck. She started well with a great deep throat blowjob, but also nice tongue work while licking my crack. It was delicate. Then it was time to give my hard cock a taste of that beaver. After some rather mundane fucking (not a fan of those natural bushes) we got back to some more blowjob, as my cock needed grease before going anal.

Yeah, I fucked her ass hard but she did not seem to notice much really. I changed again for that hairy pussy as I wanted to fuck some more of her other hole, ending with her mouth full of my jizz.
Photos